MOIT VIETNAM | Vietnam's economy ends 2022 with a number of remarkable figures
/ News / Activities
Vietnam's economy ends 2022 with a number of remarkable figures
According to a report by the General Statistics Office, for the first time, Vietnam's GDP reached US$409 billion. It is estimated that this year's GDP will increase by 8.02% compared to the previous year due to the recovery of the economy and the highest increase in the period 2011 - 2022.
FDI is the highest in 5 years
Realized foreign direct investment capital in Vietnam in 2022 is estimated at nearly US$22.4 billion, up 13.5% over the previous year. This is the highest amount of foreign direct investment in the past 5 years.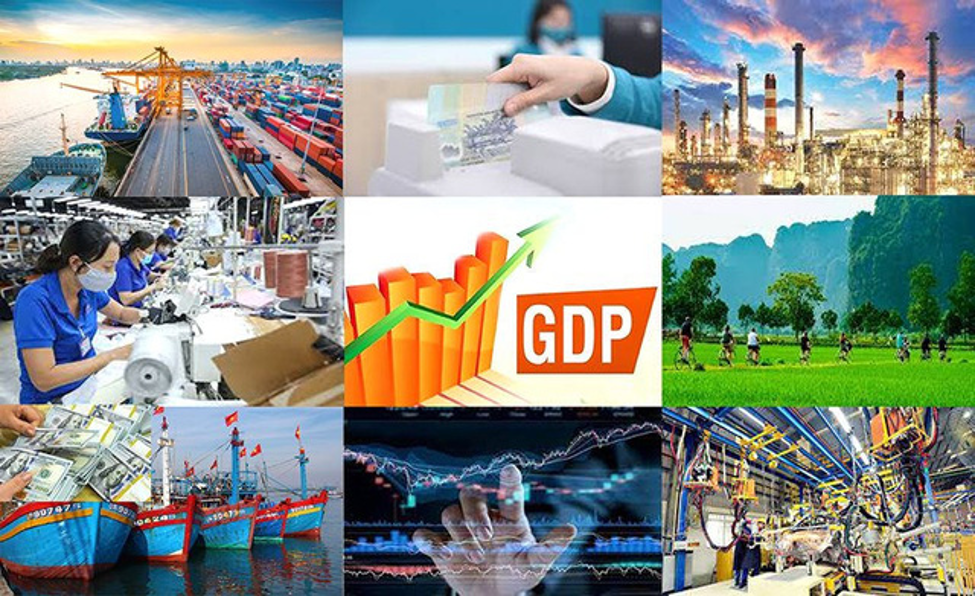 CPI hit target
The average consumer price index (CPI) in the fourth quarter of 2022 increased by 4.41% over the same period last year. For the whole year of 2022, CPI increased by 3.15% compared to 2021, reaching the target set by the National Assembly.
Total import-export turnover is 732.5 billion USD
In addition, the total import-export turnover of 732.5 billion USD and a trade surplus of 11.2 billion USD (last year's 3.32 billion USD) is very impressive.
In the context of the unusually volatile world economic and political situation with many difficulties and challenges, Vietnam's socio-economic activities in 2022 have achieved remarkable results. It is thanks to the participation of the whole political system, the timely, drastic and close direction and administration of the Government, the Prime Minister and the efforts of all levels, branches and localities. , business community.
Major economic goals 2023
Although in 2022, many major economies still suffer from double-digit inflation, Vietnam still successfully controls inflation.
In 2023, inflation pressure is not small due to demand-push factors, wage increase adjustment, basic costs and China's opening to increase consumer demand for goods, etc., but with the Government's experience in price management The General Statistics Office believes that the inflation target of 4.5% in 2023 is feasible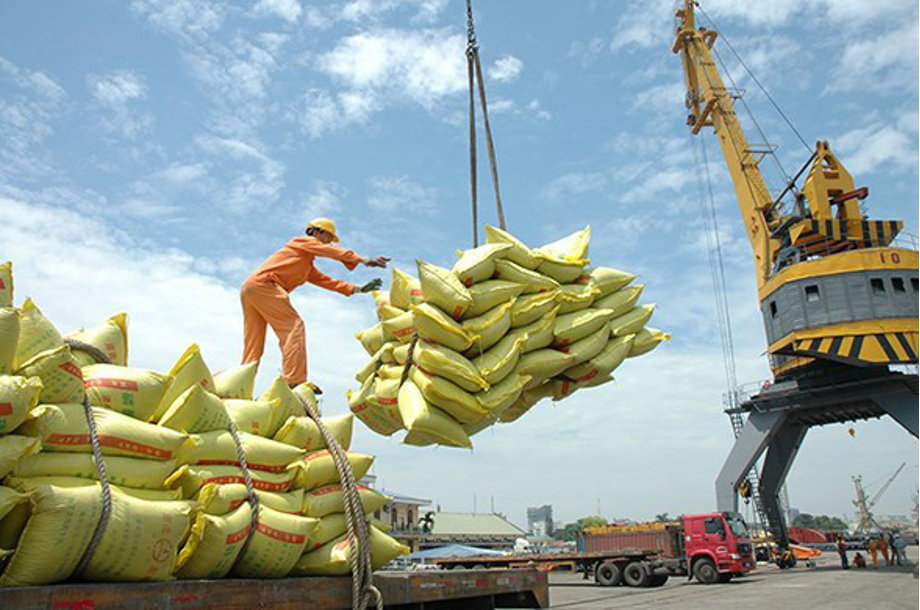 "We have an abundant food source that can meet domestic demand and still serve export. This is a great advantage of Vietnam, it will help us to reduce inflationary pressure for 2023. Recently, the environmental protection tax reduction policy is expected to continue to be extended to 2023 to help reduce gasoline prices," said Ms. Nguyen Thu Oanh, Director of the Price Statistics Department, General Statistics Office.
In 2023, Vietnam set a GDP growth target of 6.5%. Facing the situation that many large traditional export markets have lost orders due to the economic downturn, experts estimate that Vietnam will need to focus efforts on exploiting other thrusts from domestic consumption and new markets.
"Today, the General Statistics Office has a very good data. Although the total retail sales in 2022 will increase by over 19%, if there is no COVID-19 epidemic but the economy keeps increasing steadily, the total retail sales in 2022 will be The size of total retail sales if the economy grows normally, it is a sign that there is room to stimulate growth through the economy's aggregate demand, specifically through demand. consumption demand of the market of 100 million people", Dr. Nguyen Bich Lam, former Director of the General Statistics Office, said.
"Exporting to the EU in the midst of difficulties is still very good, increasing by double digits, over 10%, but we are still focusing on a few markets, not dozens of countries here. Diversification, going deep. To understand the market and develop further, that is an important step", Dr. Vo Tri Thanh, Director of the Institute for Brand Strategy and Competition, evaluation.
Vietnam has a trade surplus of 11.2 billion USD
In the context of the fast, complicated and unpredictable international situation, in 2022, Vietnam's total import-export turnover will still reach a record of over 732.5 billion USD and Vietnam's trade surplus will reach 11.2 billion USD. . This is a very encouraging result. In order to continue to achieve the goal of import and export in 2023, the Minister of Industry and Trade has also given specific solutions.
"In order to continue promoting import and export for sustainable development, contributing positively to the country's socio-economic development, the Ministry of Industry and Trade will focus on performing well the tasks and solutions: proactively reviewing supervise and advise competent authorities to negotiate and sign new bilateral and multilateral cooperation mechanisms; at the same time continue to promote effective exploitation of signed free trade agreements; continue renovating trade promotion, prioritizing resources for e-commerce development, contributing to the development of supply chains and goods circulation at home and abroad; actively supporting localities and businesses to move strongly to officially export in association with brand building; remove technical barriers for businesses to penetrate new markets; and warn early about the risk of trade remedy lawsuits for businesses," the Minister of Industry and Trade said. Nguyen Hong Dien emphasized.
Economy exceeded 14/15 targets
In 2022, Vietnam's economy will develop quite comprehensively, meeting and exceeding the plan 14/15 socio-economic targets assigned by the National Assembly. According to some experts, the socio-economic picture of our country in 2022 will be sharper, if public investment - the growth engine of the economy is disbursed faster. Because the disbursement of public investment capital increased by 1% compared to the previous year, GDP will increase by 0.058%.
Others

/ News / Activities

Laos and Vietnam have both said that they want to increase their collaboration in agricultural, forestry, and rural development until the year 2025...

/ News

According to the most recent data that can be found on the website of the Lao Trade Portal, the nation of Laos racked up a trade deficit during the...

/ News / Activities

To the best of its ability, Vietnam will provide assistance to Laos in the conservation of its natural heritage.