MOIT VIETNAM | PVFCCo shares stock experiences for Laos
/ News / Activities
PVFCCo shares stock experiences for Laos
At the meeting, Ms. Nguyen Thi Hien, Vice Chairman of the Board of Directors, Information Announcer PVFCCo introduced PVFCCo, presenting basic information on corporate governance, PVFCCo's transparency of information and investor relations (PVFCCo).

In the discussion, PVFCCo has exchanged its practical experience when implementing the shareholder relations, listing and disclosure information on the HOSE stock market, increasing the liquidity of the company's stock ... At the same time, information on dividend policy, policy of dealing with fluctuating gas price and medium and long term development strategy of PVFCCo will be provided.

At the end of the meeting, the delegation sincerely thanked the warm welcome as well as the useful experiences that PVFCCo shared at the meeting.

The delegation highly appreciated this meeting, a meaningful beginning in exchanges and mutual learning in the field of securities and corporate governance among listed companies. Two neighboring Vietnamese-Lao brothers.

Immediately after the meeting, the delegation visited the Phu My Fertilizer Plant as well as the project of Phu My NH3-NPK Complex is under construction and will be completed by the end of 2017.

It is known that Laos currently has only one stock exchange LSX with 5 listed companies with an average capitalization of about $ 10 billion.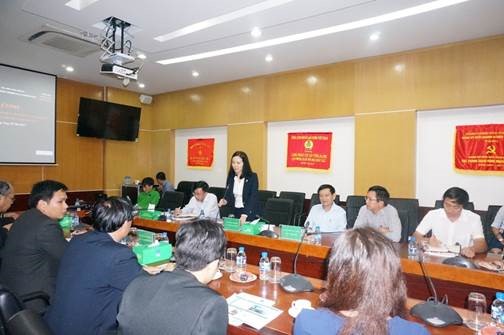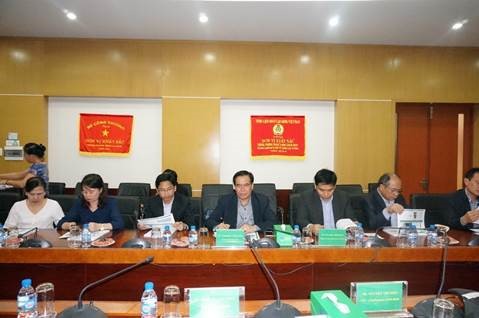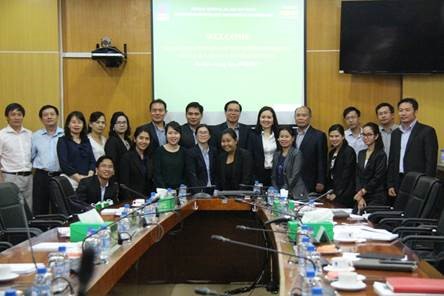 Others

Vietnam exported about US$79.3 billion worth of commodities in the first five months of 2017, an increase of 17.4% from the same period last year.

/ News / Activities

In framework of Asia –Pacific Economic Cooperation (APEC), 22nd Economic Minister Retreat Meeting took place in Arekipa, Peru on May 17th and 18th ...

/ News / Activities

The Asia-Pacific Economic Cooperation (APEC) region will maintain its motive force position in the global economy and continue contributing to the ...